Moffat Technology gets the job done right!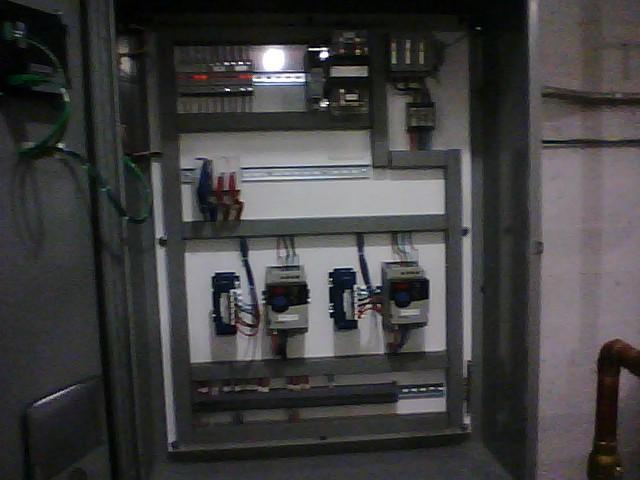 About Us
Moffat Technology builds control panels and provides PLC programming services for any automation project large or small. Moffat Technology has experience in building control panels and programming PLC's for all your automation needs whether your project is for a residential, agricultural, commercial or industrial application we can help you.
Services
Moffat Technology provides it's customers with a custom panel building service that allows the customer to provide Moffat Technology with a schematic drawing and a bill of materials to build a control panel exactly the way they want. Or the customer can provide Moffat Technology with the information on what they need their control panel to do, or to control and Moffat Technology can provide the customer with a design of what is required.
Also, Moffat Technology can provide it's customers with PLC programming. So if the customer needs their automation system modified or is upgrading it Moffat Technology can program the required changes in the PLC.
7 Clarinda Street P.O. Box 163, Teeswater, Ontario | (226) 222-0670